"WE TAKE PRIDE IN OUR WORKMANSHIP"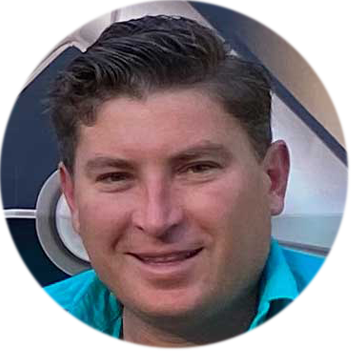 When you call the business you will speak directly to Scott or Monica Palmer.
Prior to 2007 Scott worked as an electrician in the commercial industry before finding a niche in the domestic industry. Upon starting his own business, he was determined to offer his clients a personal touch while assisting with their home electrical and data needs.  
Honest, hard working with an excellent work ethic, Scott is more than happy to chat with his client's directly to discuss their lighting, data and electrical needs.
Most work comes from word of mouth, which is testament that clients are confident with the workmanship and quality they receive.
Scott's Qualifications:
First aid & CPR & LV course
Electrical Fitter & Mechanic Trade Licence
Cert 3 in Telecommunications
Cert 3 in Broadband & wireless Network Technology
Open Cabling Licence
Electrical Contractors Licence
Diploma In Renewable Energy Engineering
Certificate 2 in Split System and Air Conditioning
Electrical Lic: 72738
Monica will be able to assist you with all the accounts and booking needs.
When you call the office, or if Scott is occupied onsite you will chat directly to Monica.
Monica joined the team in 2009 when she finished working as a Child Care Educator to assist growing the family business alongside Scott.
Monica shares her time assisting Scott with the business and raising their 3 busy young sons.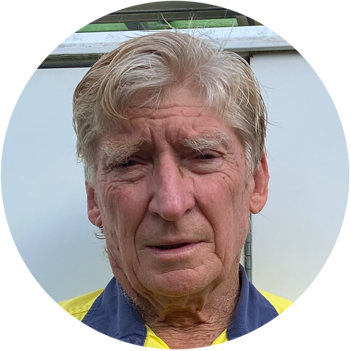 Col as best known, joined the team in 2007 and became a mature age electrical apprentice to assist with his son's passion.
Col is a fully qualified electrician who now works part time in the business.  Col assists with many facets in business including working onsite with Scott, work shop duties and deliveries.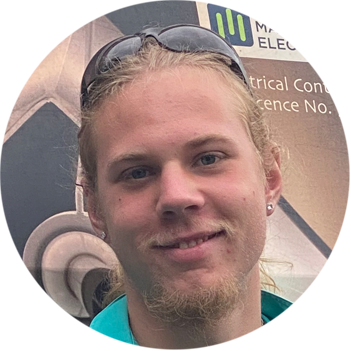 Dylan is the newest member of the team joining in 2018 as a 1st year school based electrical apprentice.
Through Dylan's time with Scott Palmer Electrical Services, he has worked long hours including through school holidays, whilst still showing commitment to his studies. Dylan has a strong work ethic and values such as being a trustworthy, honest, hard working reliable young man.
Dylan will be joining the team full-time in 2021 alongside Scott, while setting his goals to complete the 2nd year of his electrical apprenticeship.
Why use an Accredited Master Electrician?
Master Electricians are electrical contractors that are quality assured and trusted experts.
What's the difference between an electrician and an electrical contractor? Electrical contractors are electricians with further business qualifications. Master Electricians are electrical contractors who strive for more.
Master Electricians are backed by expert technical advice with a world-class safety system. You'll get an expert who'll deliver first-rate services while being professional, reliable and safe.

Qualifications:
First aid & CPR & LV course
Electrical Fitter & Mechanic Trade Licence
Cert 3 in Telecommunications
Cert 3 in Broadband & wireless Network Technology
Open Cabling Licence
Electrical Contractors Licence
Diploma In Renewable Energy Engineering
Certificate 2 in Split System and Air Conditioning
Electrical Lic: 72738
ABN: 87 615 750 660 | Contractors Lic No: 72738
FREE ON-SITE QUOTE
One-on-one in-home consultations for any of our electrical services.
Please send us your request via our contact form or call 07 3822 2757